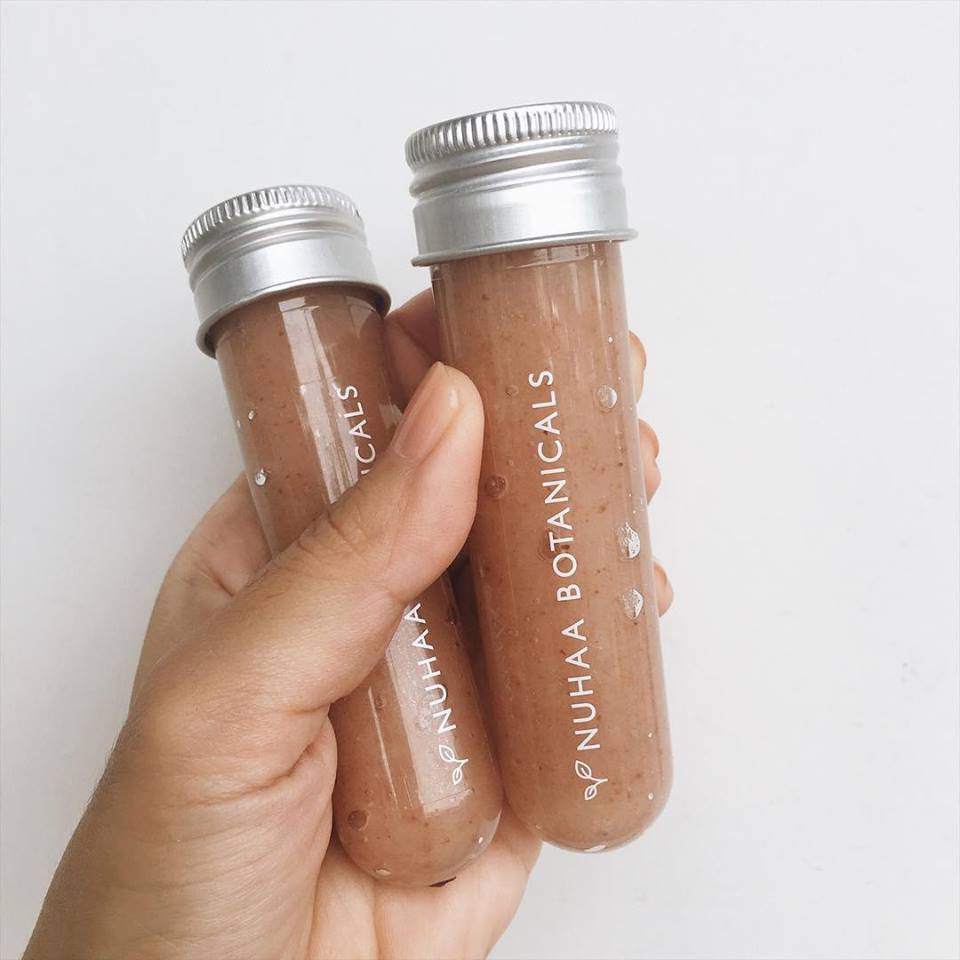 Pink Himalayan Body Scrub
Exfoliate and get rid of your dead cell skin with moisturising of Grape seed oil. Frankincense, Laevender essential oil and Geranium are added in to help prevent early aging and fine lines, reduce and lighten skin pigmentation with anti bacterial property to prevent acne and blemishes.
The pink Himalayan salt not only exfoliate and remove dead skin, leaving a smoother skin but also helps to draw out toxins.
Frankincense and Geranium are known for their calming and soothing properties, both are excellent for relaxation, stress relief and relieving aching/tense muscles.
Pink Himalayan Body and Face Scrub is made of:
Pink Himalayan Salt
Grapeseed Oil
*Lavender oil
*Frankincense oil
*rose geranium Oil
Note: *Certified organic at source